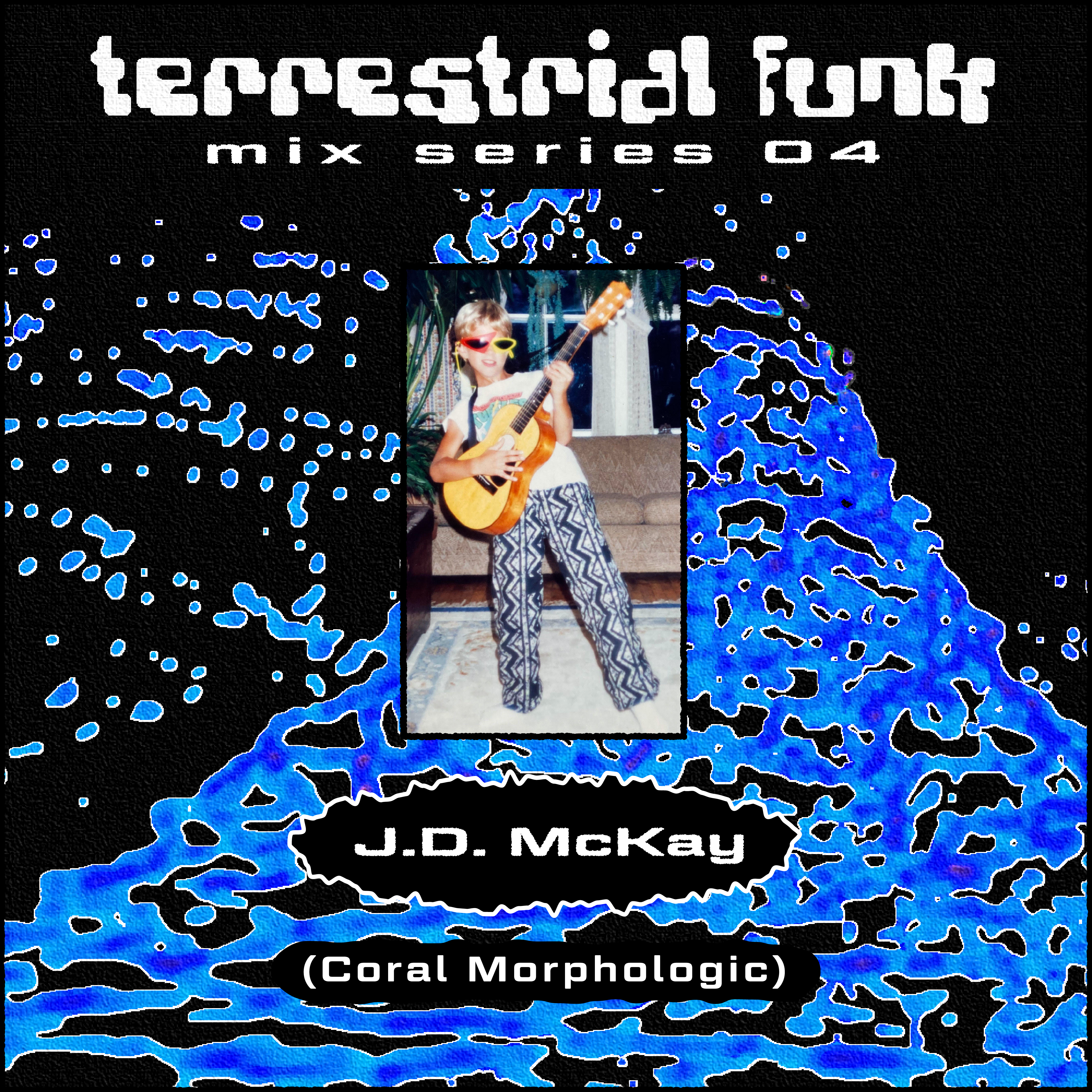 ~~~~~
Jared McKay is half of the Miami based exploration initiative Coral Morphologic. For the past 15 years Jared and Colin Foord have studied the forms of marine invertebrates and reflected that through a symbiosis of science and the arts. They grow and film coral in their lab. Utilizing their cutting edge footage and manipulating time to open our perspective of marine biology. By speeding up these processes before our eyes, these sedentary creatures come to life, moving and engaging with...
---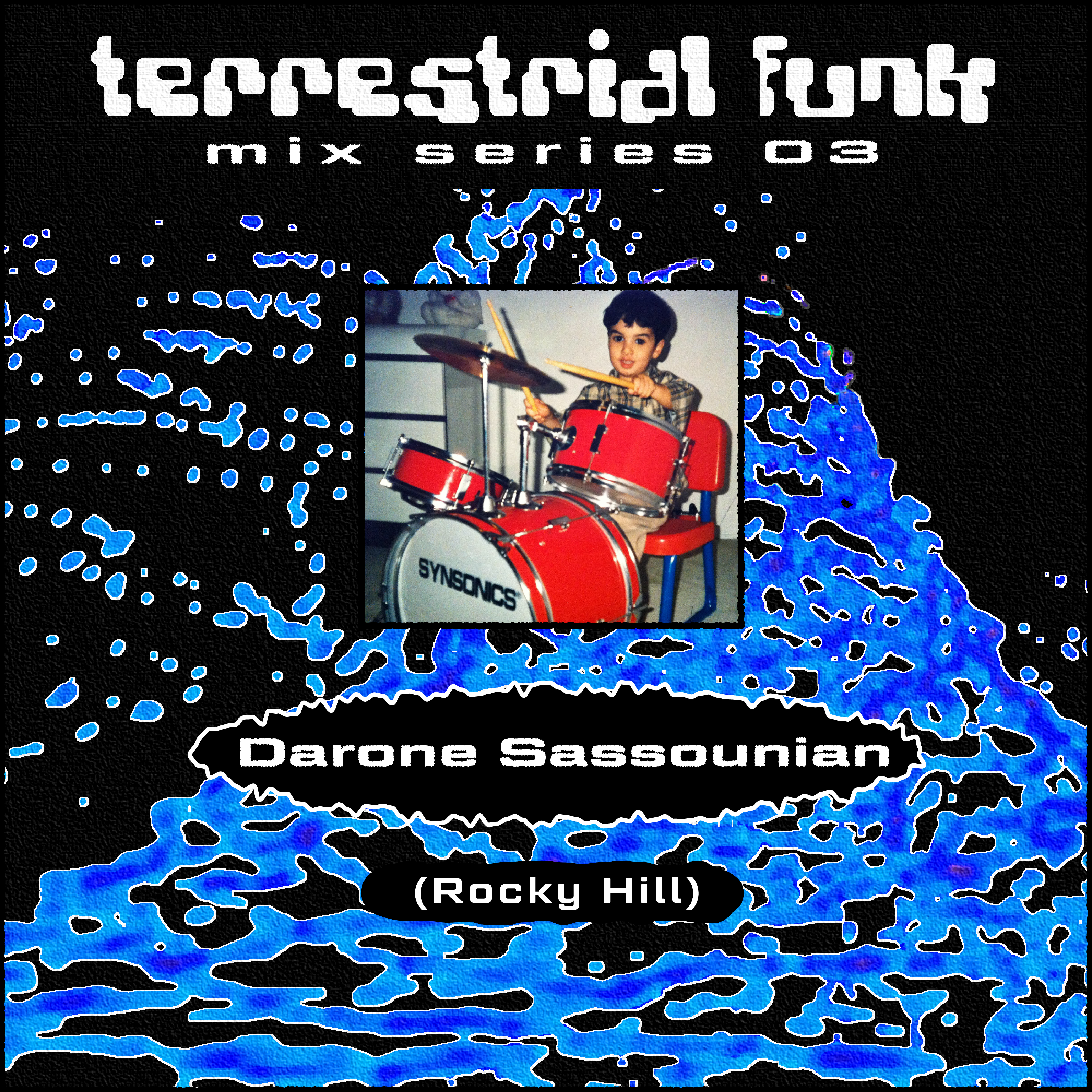 ~~~~~
In conversation with Darone Sassounian
Silk Road has birthed a lot of light hearted energy and enjoyment from everyone we've seen listening to it around the world. But the energy in the Armenian community has been so heavy over the past year with the perpetuation of cultural erasure. As you and I both know, this is not only at the genocidal hands of Azerbaijan and Turkey but also within Armenia's...
---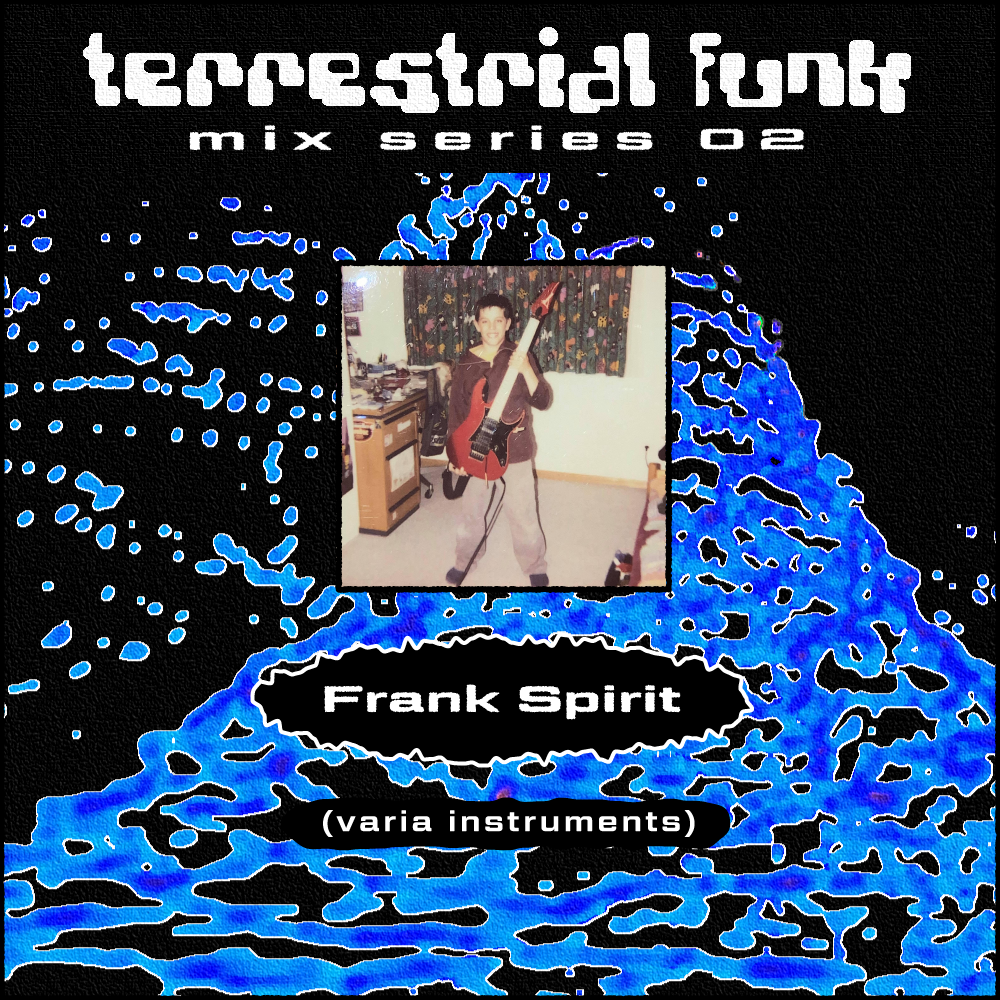 ~~~~~
Switzerland's capital Bern is home to Varia Instruments, the company behind our favorite dj mixer, the RDM20. Simon Schär is one of the two brains behind Varia Instruments; today we've invited him to share a mix with us and talk about his life. Simon dj's and produces under the moniker Funk Bastard and is also part of the duo Frank Spirit. We brought him to Miami a year ago for a Terrestrial Funk Friday Night at Gramps....
---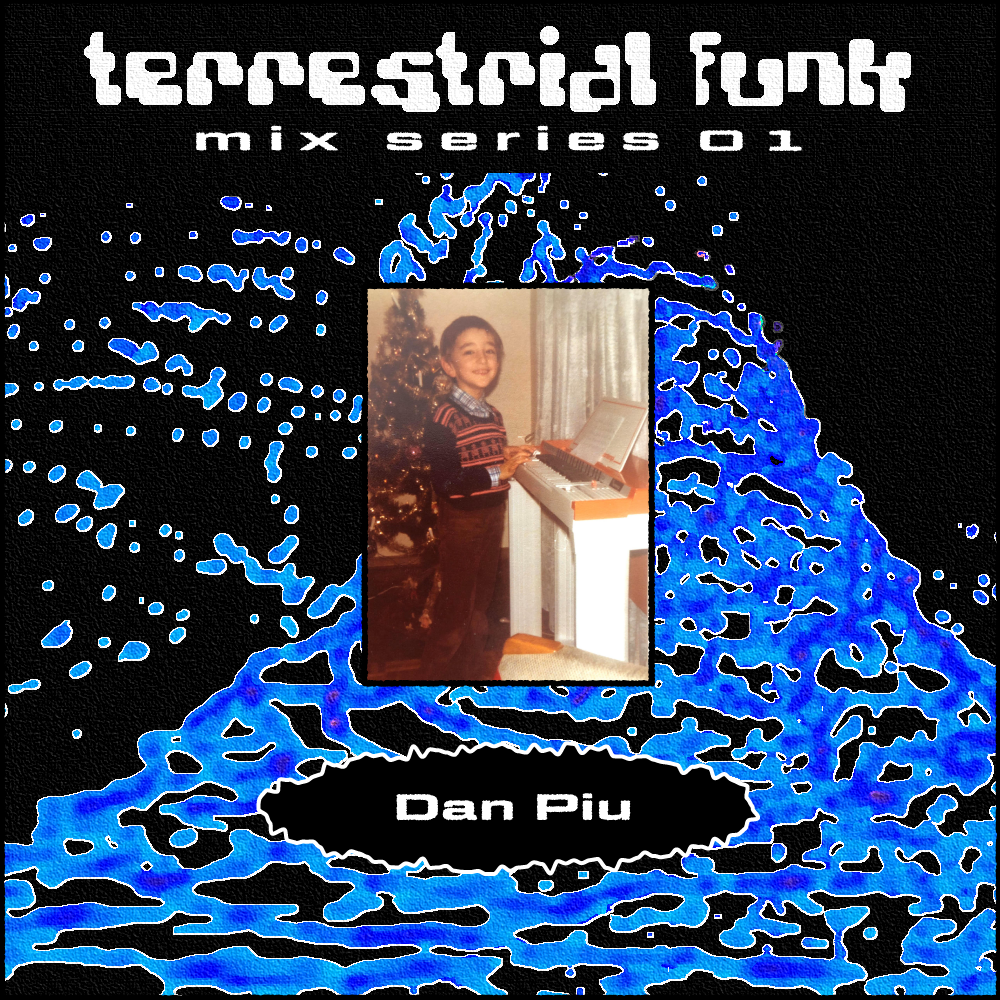 Welcome to the Terrestrial Funk Blog, press play on the mix and enjoy our written conversation with the wonderful music maker behind it. For our inaugural interview we welcome George Btp, best known for his Dan Piu moniker under which he's produced a vibrant catalog of electronic records for over two decades. In 1999 he released his first album 'Self Education' on his own Moto Music label that operates till this day. The label is co-curated alongside George's partner Robert P and has spawned the sub-labels...