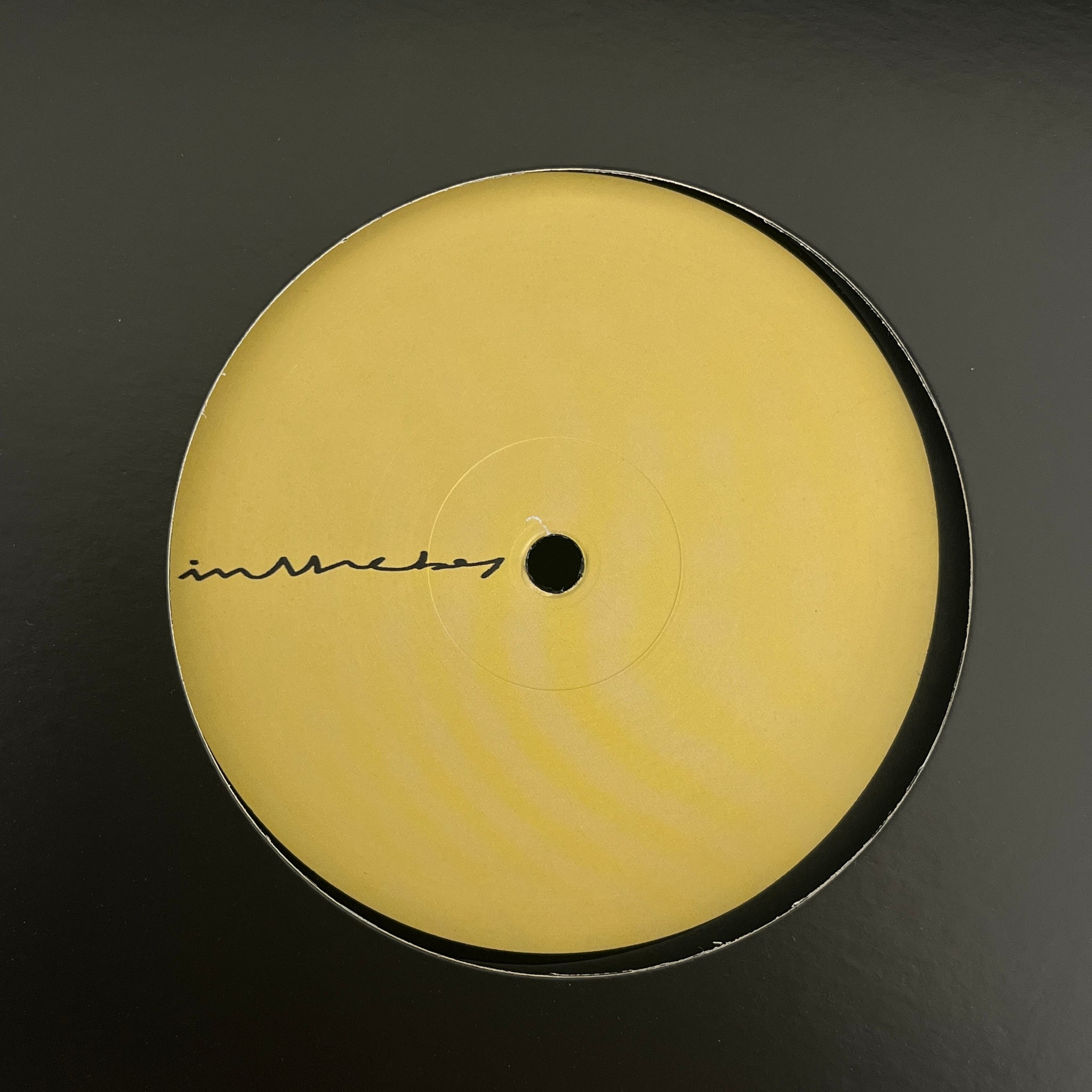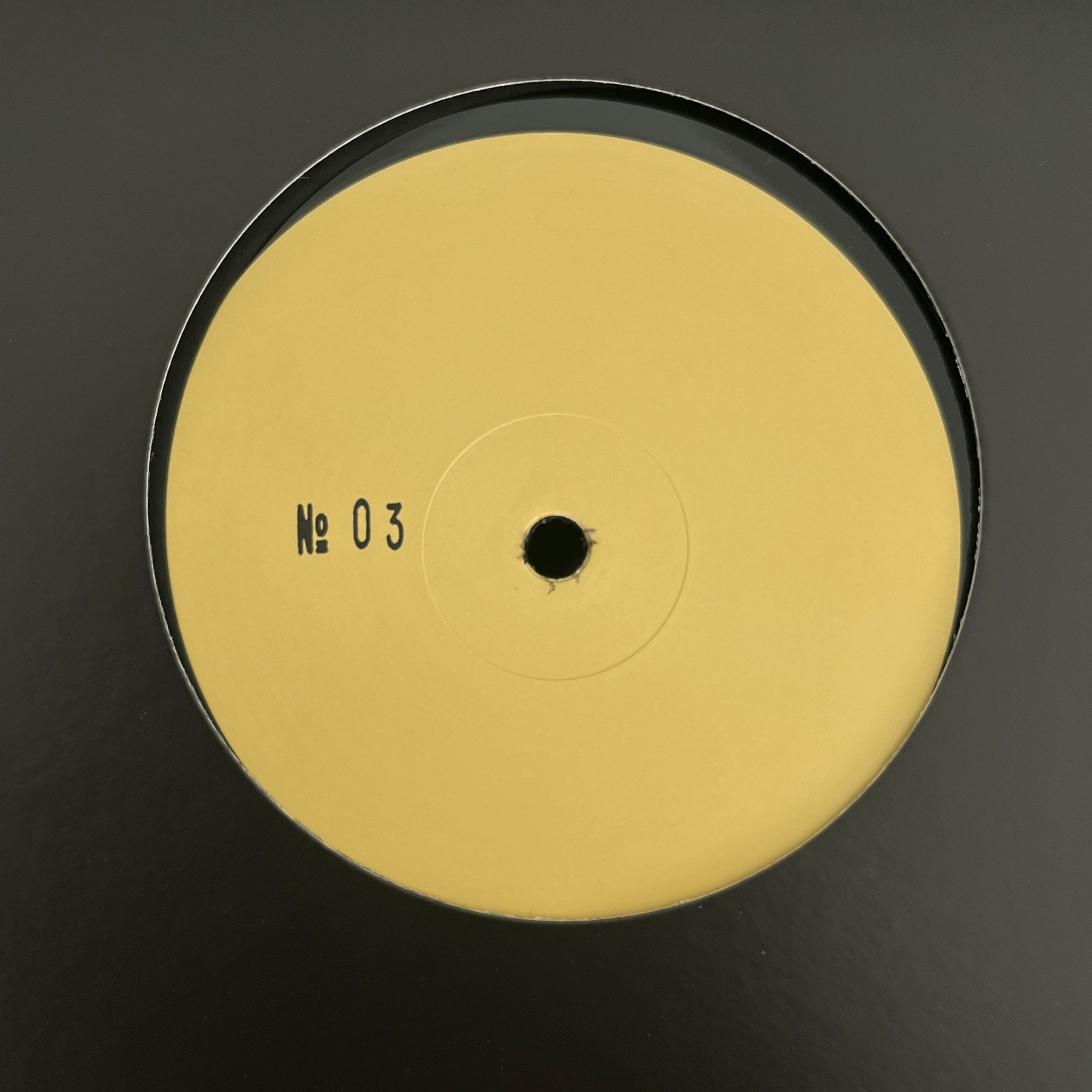 InTheBagg 003
Media: M
 Tracklist:
A1. Teak Makai - Days Gone By
A2. ╤─ - Minimal Banger
B1. Wink - Dream
B2. Miguel Seabra - Beelive
The third record from the friends for the bag.
A mix of kicks returning two familiar foes and adding two new friends to the scene. Extended instant release for this one.