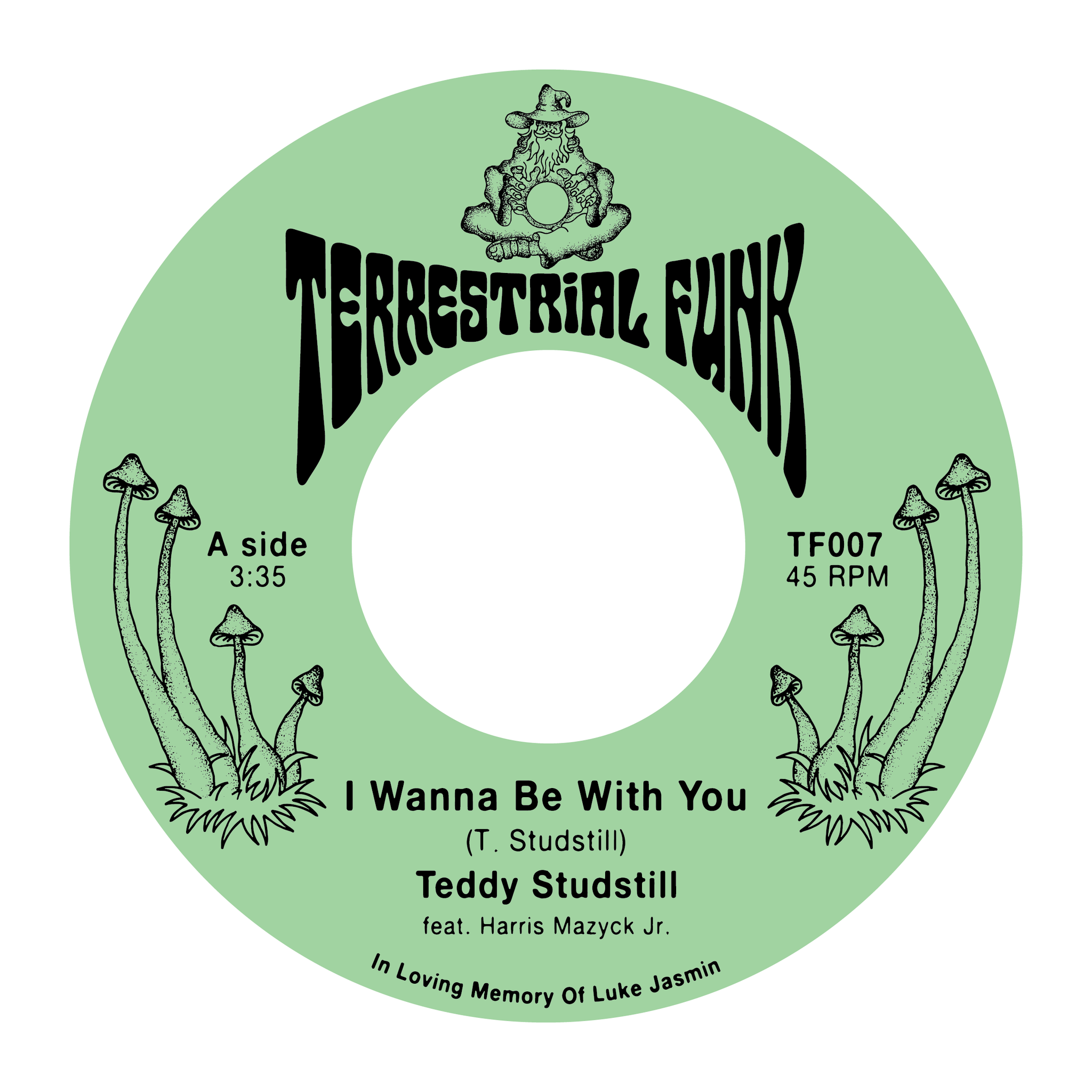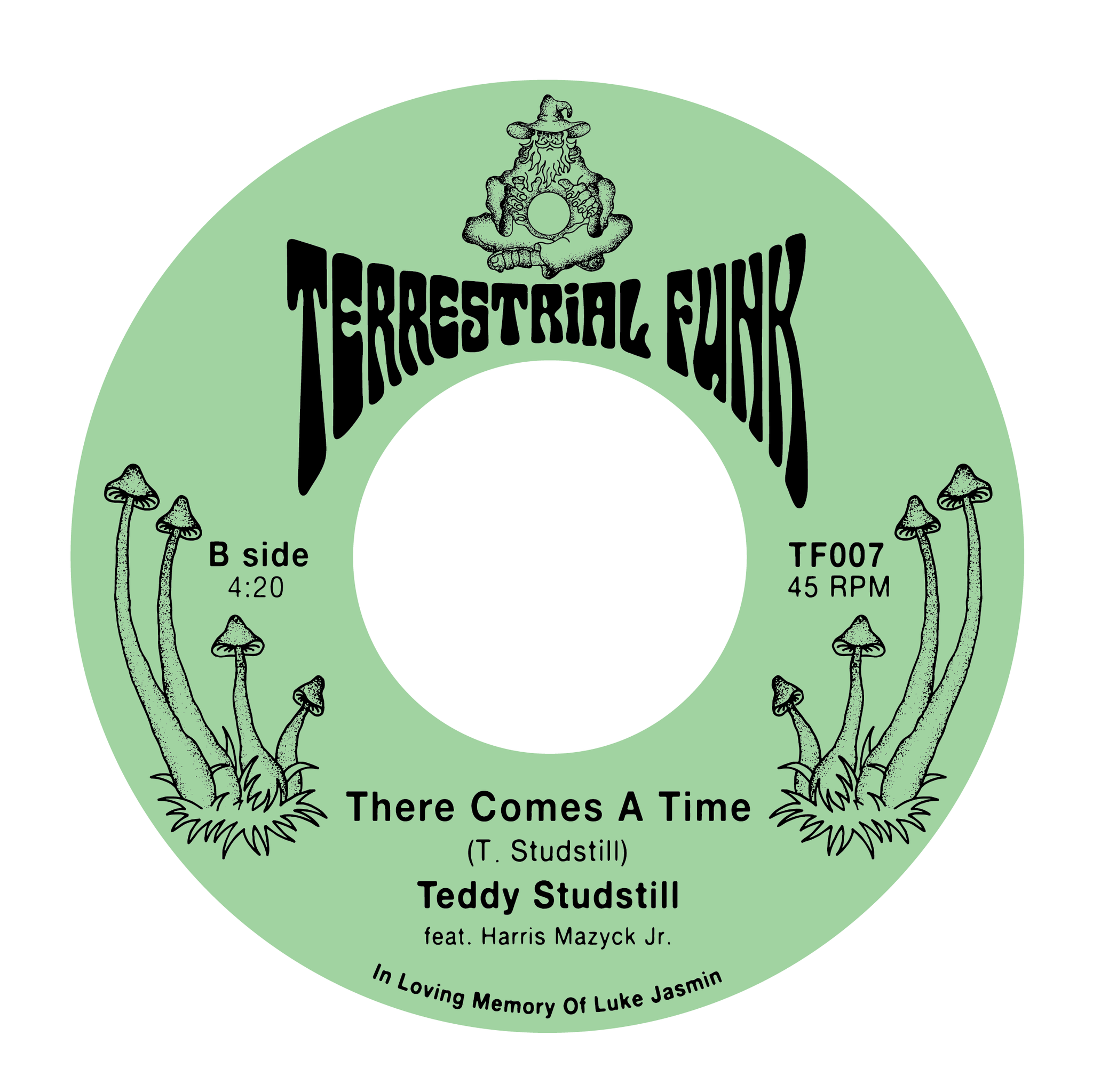 TF007 7" 45 Record + Tshirt Combo Deal (presale)
A combo deal with our seventh release and the commemorative tee. 
Terrestrial Funk's seventh release brings you our first 7". Unreleased Miami boogie and deep soul from the vault fo Teddy Studstill. Mixed and mastered from the original session tapes recorded in the early eighties. Terrestrial Funk ties back to their first release with this Miami magic. Teddy Studstill, an unsung hero of South Florida who played guitar on Lang Cook's 'She's Hot With 2,000 Watts' unearths these timeless tunes he wrote four decades ago. Accompanied by Miami legends Luke Jasmin on the keys and vocalist Harris Mazyck. We're grateful Teddy has brought these tracks to light and now the world can finally indulge in their delight.
*comes with a double sided poster insert*
*record ships in september*
please order other products in a separate order so we can ship available stock immediately.